Class 3L 2018 - 2019
Miss Cameron
Welcome to Class 3L!
Your teacher this year is Miss Cameron, helped by Mrs Dermody. All of the children have settled into the routines of Year 3 and we are beginning to enjoy a whole new learning experience together.
Keep up to date with our class learning journey and exciting news! If you haven't already, please follow us at @lhpMissCameron3 :)
Our Mathemagician this week is:
Emily Dibb
For approaching every maths lesson with a positive and enthusisatic attitude and developing your own methods for solving a problem. You are explaining them clearly for your classmates to understand.
WELL DONE!
Our Super-selfer this week is:
Isaac Bazley
You understand that effort leads to success and you consistently present work that YOU can be proud of. Your positive approach to learning is infectious!
Keep it up!
PE: Please ensure full PE Kits, including trainers are in school at all times. All the children are embracing our Daily Mile, and invite you to join us on the track every Wednesday - WELL-BEING WEDNESDAY
We have 2 Swimming sessions left (20th and 27th November) and outdoor PE is every Thursday. This term we are developing our skills and knowledge of invasion games (Basketball/Football)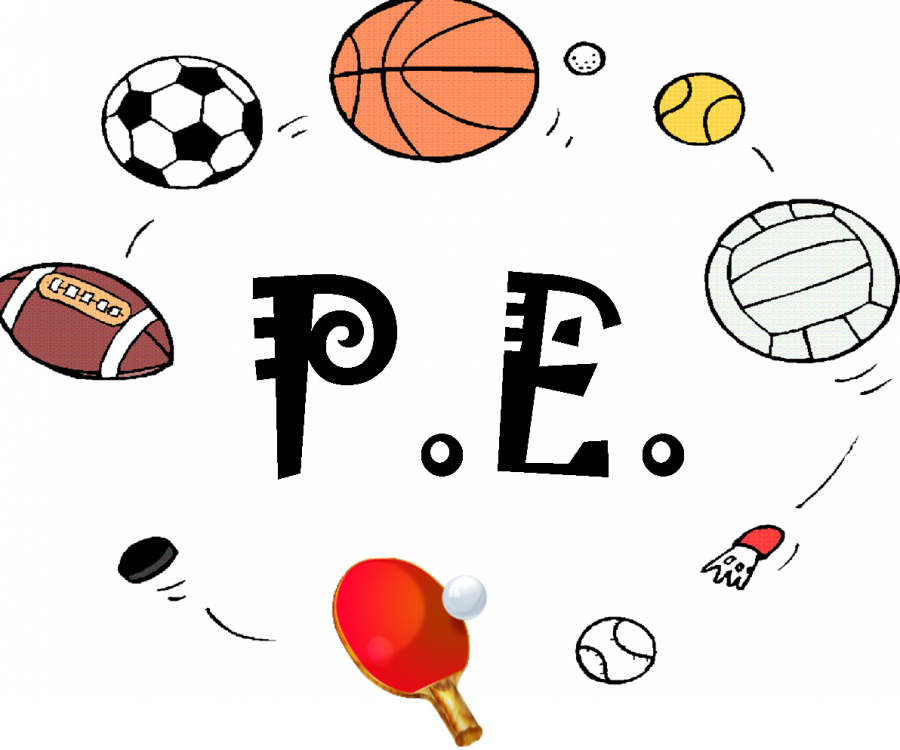 Files to Download
Class 3L: Gallery items
There are no Gallery items to display
Class 3L: Calendar items
There are no Calendar items to display