Class 3L 2019 - 2020
Miss Cameron
Welcome to Class 3L!
Your teacher this year is Miss Cameron, helped by Mrs Dermody. The children made a great start to Spring term 2 with a fascinating visit to Norton Priory where we kickstarted our journey into Early Britain.
Want to stay connected with your child's learning journey and exciting news?
Follow us on Twitter at @lhpMissCameron3 :)
Our Mathemagician this week is:
James Briers
You maintain a positive attitude during maths lessons, even when you find yourself in the stretch zone. You show resilience to find the answer to a problem and you are happy to share your mathematical thinking with others.
WELL DONE!
Our Super-selfer this week is:
Elizabeth Arnold
Your attitude to learning has shown a significant improvement over the last half term. You are beginning to share your ideas more confidently and helping others if they are finding a task difficult.
Keep it up!
PE: Please ensure full PE Kits, including trainers are in school at all times. All the children are embracing our Daily Mile, and invite you to join us on the track every Wednesday - WELL-BEING WEDNESDAY
This half-term we will be having Tennis sessions on a Monday afternoon and indoor session are held every Tuesday afternoon
Please can you ensure children have the correct kit - INDOOR: Full PE kit and correctly sized plimsolls and spare socks if required. OUTDOOR: LHPS PE Shirt and Jumper, grey jogging bottoms and trainers. Thank you for your continued support!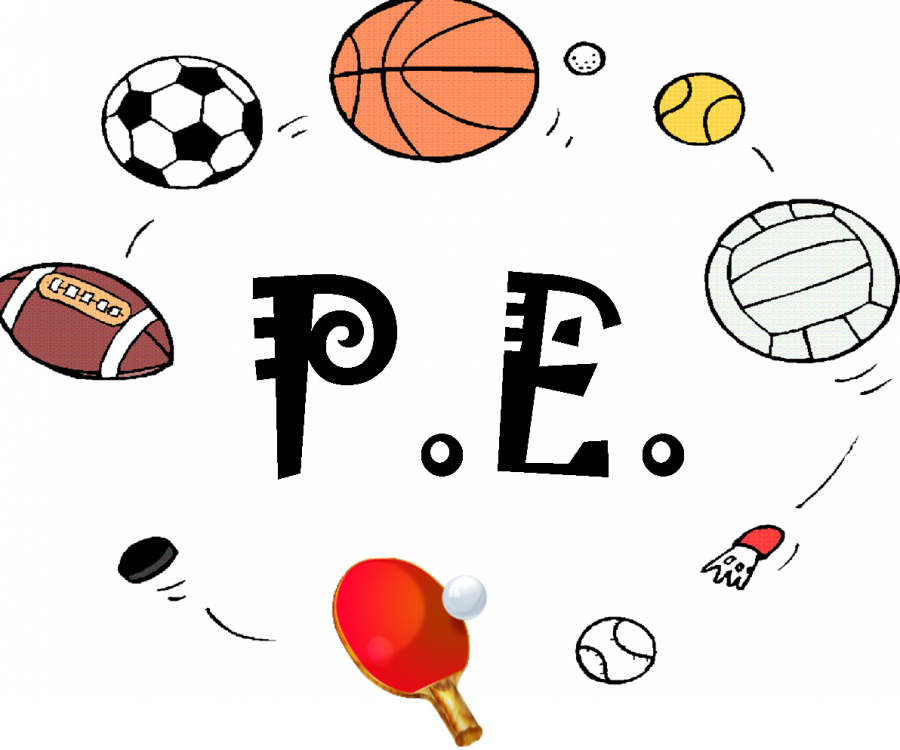 Files to Download
Class 3L: News items
There are no News items to display
Class 3L: Gallery items
There are no Gallery items to display
Class 3L: Calendar items
There are no Calendar items to display